I can not believe that it is August already. I can't believe that the girls are going back to school soon either. Which means……more time to READ!!! So in celebration of school starting I have decided to dedicate August to all of the books I have received for Review.
So first off I am going to list the physical books that were mailed to me by either the author or publisher.
Trespassers ~ Todd Wynn & Tim Wynn
Losing the Plot in LA ~ Sonia Farnsworth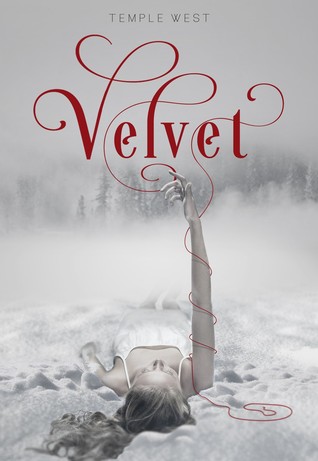 The Gardener of Baghdad ~ Ahmad Ardalan
Those are the physical books that were send to me. I do have a lot of books to read on my kindle. I may make another post about those.
If you want to see what is on my kindle for review let me know in the comments below.
I hope you have an awesome month !!
Happy Reading!!