Happy Valentine's Day!
Yes I am a day late for this but I was having the best Valentine's Day ever. I actually had some money to finally go out and buy my man gifts this year. He was so surprised with what I got him. He now has 4 new Marvel and DC tshirts, a Deadpool Funko Pop, and some Reesee's heart chocolates. I wanted to pick the perfect movie for us to watch as well, so I bought Arrival on Blu-ray. If you all haven't seen that movie, GO WATCH IT NOW! It is a slow moving movie but OMG it was amazing. Hubby surprised me with my very first Shari's Berrys order of HUGE chocolate covered strawberries and a very sweet card. Best Valentine's Day I've ever had.
I also was able to buy myself some books for the holiday as well. I signed up for Books A Millionaire's discount card and went back after I received my $100 worth of coupons. So I packed up the baby and we headed out. There are so many books that I want that I literally walked around in circles trying to pick the best ones.
They were having a 20% off sale for V-Day plus I had a $10 gift card and my membership card. So I broke out my calculator and searched the shelves. I bought a total of 5 books! Now they also were having a buy 2 get 1 free sale on a lot of genres. They had the first 3 books in the the Lightbringer series by Brent Weeks, PERFECT!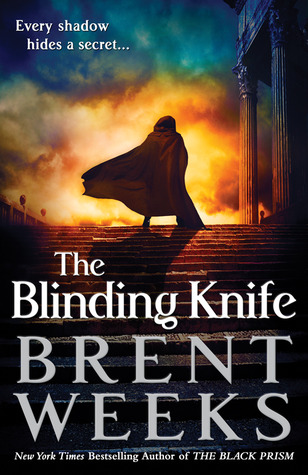 Look at those covers!! I have another of his trilogies from a friend of mine but haven't read them yet. I heard of this series from Reagan over on Booktube @PeruseProject. It is one of her favorite high fantasy reads and I trust her opinion very highly when it comes to fantasy.
I think that Fantasy is probably my new favorite genre. I've always liked it and also terrified about how chunky they can be but I love them.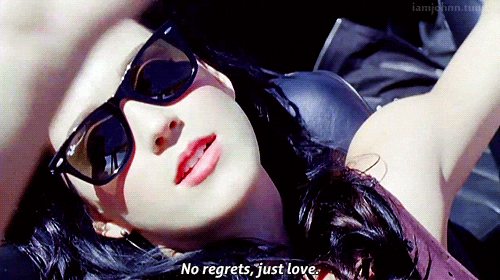 So with that in mind I also picked up the last book in the Falling Kingdom series and also the second book in the Throne of Glass Series.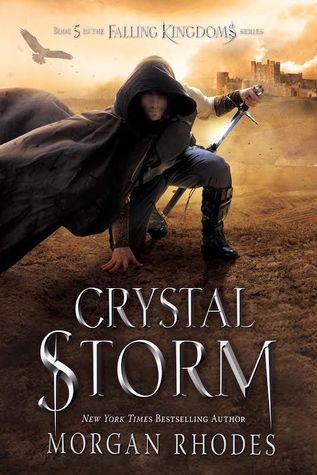 I have only read up to book 3 in F.K. and haven't even finished Assassin's Blade yet.
I know right!! Hold your horses I'm gonna get to them. I have to wait for the time when hubby and I can both sit and listen to the TofG audio books together.
Anyways there is my Valentine's Day presents and don't forget to check out Reagan's Book Tube channel she is one of my favorites!!!