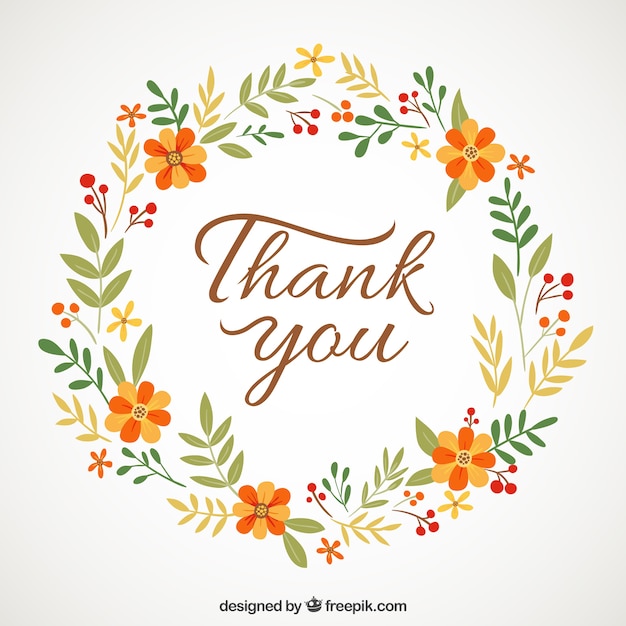 I wanted to take a little bit of time and say thank you.
I just got notified that this blog has now over 200 followers.
I am so incredibly happy that you are here and following this little blog.
So Thank You from the bottom of my heart.
Without you all, this wouldn't be as much fun!
Have a great day !