Hey everyone I wanted to put up a post on this last day of 2016. Man, what a year! We have lost so many celebrities and others along the way. Most important to me was my own Nana and now it seems my grandfather will be finding her soon. The only really great thing to happen to me this year was the birth of our 3rd child and only boy, Killian. He is such a happy baby and I am so in love with him. He is now 6 weeks old and I can not believe how fast time is flying by. Here is some of his best faces of 2016:
Isn't he just the sweetest???
Enough gushing about him just for a min. I wanted to tell show you guys the books that I have read this year. It wasn't my original goal of 100 books but I did manage to read some.
*FYI pregnancy and babies can kill your reading habit*
I was able to read 21 books or 5,206 pages.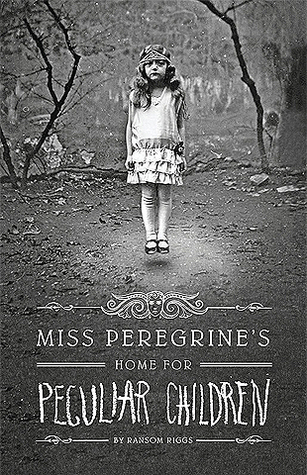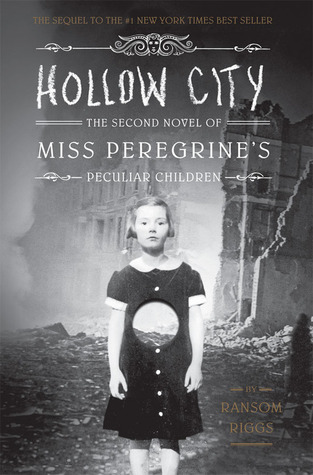 I enjoyed each and everyone of these books and I thank all of the authors and publishers that have sent me books to review. I still have a ton left to read and review.
Have you read any of these? Let me know what you thought of them!!
I hope everyone has a safe and happy new year!