Today I visited one of my local libraries. This one is located in Daytona Beach right next to the Jackie Robinson Stadium. I had some fees that I had to pay because I forgot to turn in a dvd and two mangas.
I hate being late with my library books. 
After I turned in my media, I went in search of new worlds to dive into. I always do this even though I have around 500 at home but cant help it. I managed to find one book that I borrowed….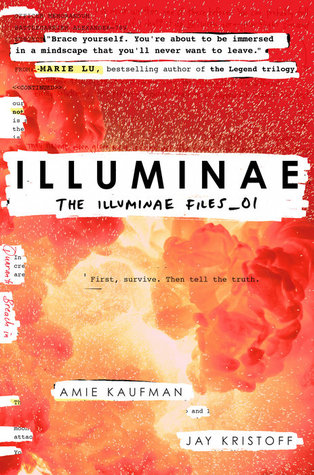 I have heard that this book was pretty good. Have you read it? Let me know what you thought of it.
Now for the books that I bought. I will post the links with the cover so you can go to Goodreads to see what they are about.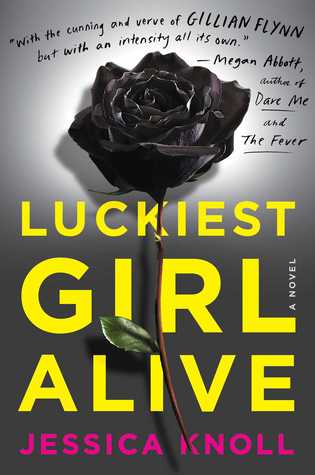 Luckiest Girl Alive by Jessica Knoll
I was excited to get this copy bc it is the ARC!!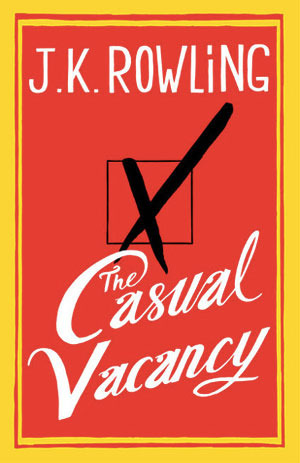 The Casual Vacancy by J.K. Rowling
Ilse Witch (Voyage of the Jerle Shannara #1)
This is probably one of the most beautiful books I now own.
Thats all of the books I bought and borrowed today!!