I am so excited to share these books with you. I have been very blessed to have great friends and authors that send me their work. Ok I have received these books for review and over the past 3 weeks.
This is the 4th book in the Air Awakens Series. I haven't read the third book yet but the author sent me this gorgeous book. I am not going to give you guys a synopsis because I do not want to spoil myself
Goodreads ~ Amazon ~ Author's Website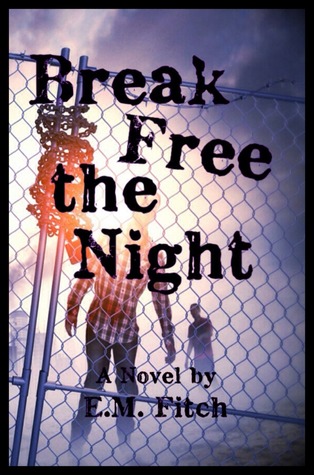 It's been two years since an epidemic ravaged the earth, leaving hordes of infected that still roamed the streets with an insatiable hunger for anything fresh and moving. Kaylee and what's left of her friends and family fight for survival in the crumbling remains of their city. Hundreds of infected beat at their doors and walls, including Kaylee's mother, who now haunts them with her presence on their old street. But when the group plans an escape north to an area free of the infected, the consequences of their devastating escape from the city will leave Kaylee forever changed. (GR)
Goodreads ~ Amazon ~ Author's Website
Asa, a gypsy girl who loves to speak with her mother and avoid going to parties with her sisters, Finds out that her life isn't all that simple. Finding out your alien, well that tops the charts of being crazy. But to find out that your royalty and having people out to kill you, Well that is just the sprinkles to the cake. Asa must make it to Spokane alive, with the help of her protectors. However, everyone she trusts seems to be Untrustworthy. Who is the person to trust? Who is the person to kill? Is anyone who they say they are? .
So those are the books I have received so far these past few weeks for review. I hope I didn't forget any. Hope you all have a great day!!
p.s. i will be sharing a secret with you all very soon. So stay tuned!!!!