Well February is over and a new month has begun. I did only read 3 books in February and I wish I could of read more. I will post all the book's links below.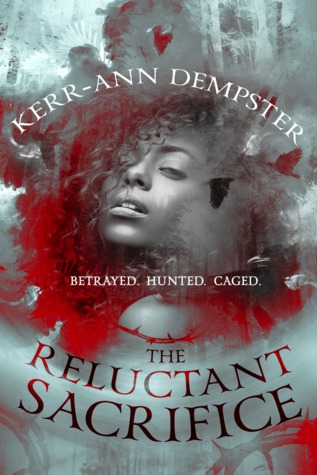 They were all great books by amazing authors!! 
Now on to March's TBR List!
This is Dean Koontz's Frankenstein series. I have been dying to read these for ages!!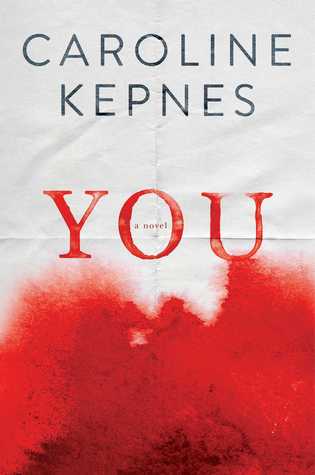 This is Novels At Night pick for this month's read a long. So excited to finally read this one!
Arnulfo Cantarero is one of my friends and also a member of Novels At Night. I received his book for an honest review.
Dela is another member and friend of mine. I received this beautiful book last year for review as well.
I am jumping back into this world. I read the first book in this trilogy last year for review and really liked it. So on to book 2!!
There you go, 9 books and 3, 936 pages for the month of March. I hope to get the chance to read them all. Who knows what is going to happen but I will do my best!!
LINKS
Dean Koontz's Frankenstein Novels