Thank you Imogene @mugglebooks for tagging me! I have only done one other tag but I hope to do more in the future!
Name a book you would like to see under your Christmas tree.
I mean just look at that AMAZING COVER!!!!!!!!!
I would probably jump up and down for hours if I received this for Christmas. The second book left such a void in my heart and I haven't been able to get it out of my mind. Please may I have it!!! *fingers crossed
2. A book you'll be reading this Christmas season
These are some of the books I have for review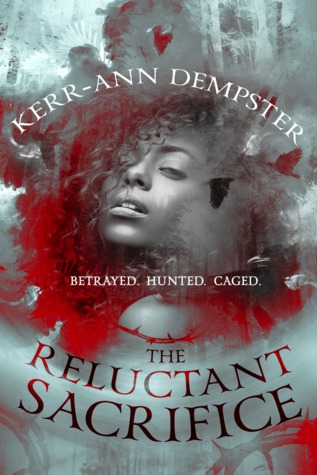 Once I read these I want to get to: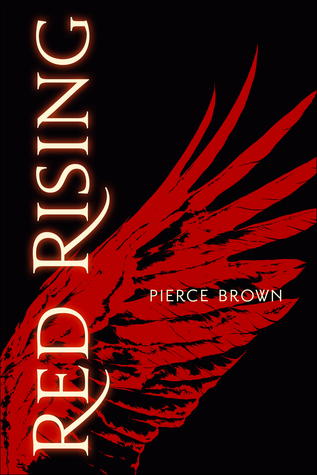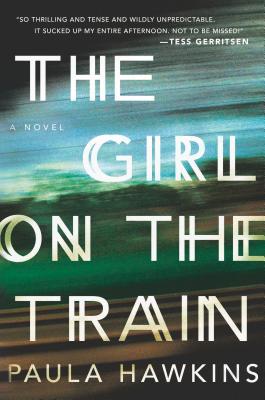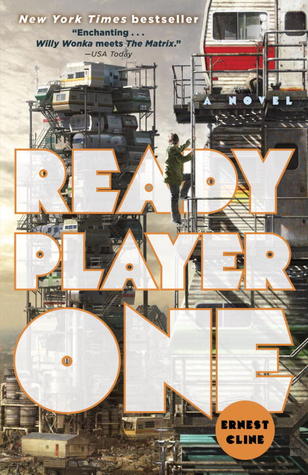 Plus a ton more hehe
3. Favorite Christmas movie
We have made a family tradition of watching The Polar Express with the girls. We all snuggle up in our pjs and  I make hot cocoa and serve it when they do on the movie. So that the girls feel more immersed into the magic of the movie.
BUT….. when the kids go to bed….there's no better marathon than a Die Hard Marathon!!!
4. Do you like snow?
Yes I do. Right now though we live in Florida so no snow for us. That is going to change soon though. We are relocating to NC!!!
5. Name a character you would like to spend your Christmas day with
Honesty one of my favorite reads of 2015 was The Martian. I think I would love to hang out Mark Weir. I love his personality and if he looks like Matt Damon I wouldn't mind that either.
6. To give or to receive?
To give. I've always been taught to give is better than receiving. Its a very true statement and I hope that my own girls understand that too.
7. What fictional place would you like to spend Christmas at?
That one is a hard one for me. I would have to choose two.
8. Fondest Christmas memory
My childhood had some dark times so Christmas was never a really a happy time for me. Over the years since meeting my husband though has changed that. I still have a hard time with it but he has shown me the love and warmth that I have longed for my entire life.
9. Can you say Christmas tree ten times FAST in a row(pronouncing it correctly!)
Actually, I did it lol
I hope you all have a very Merry Christmas or whichever holiday that you celebrate with the ones you love!!!!