I have been so busy these last 4 months but I went to the library today and found some books that I have been dying to read. Even a series that I love and want to reread because they had the last one finally. So here are the books and series I picked up. I think I may have my own readathon.
Now I read this series back in June ,I believe. I loved love love this series. I did not however get to finish it due to the library not having the last book for MONTHS!!!!! but they had all four of them today. So I was greedy and grabbed all of them so I can revisit this series.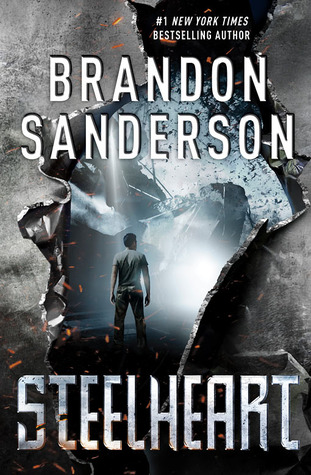 Steelheart by Brandon Sanderson
Now I have not read any of his books yet. I know I know, shame on me.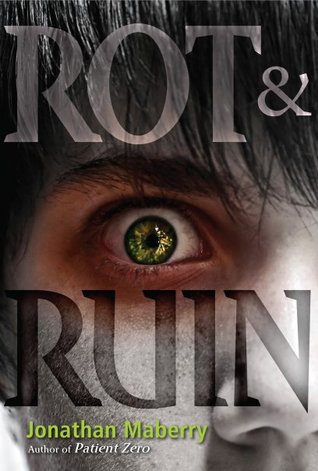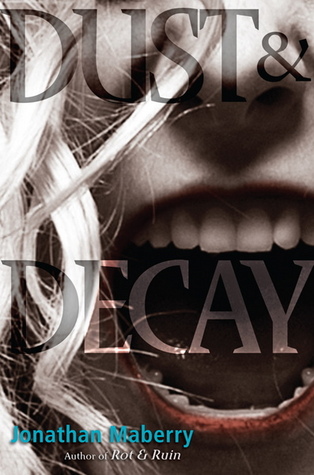 I am not to sure about these. I have a bunch of zombie books to read as it is but I couldn't pass these up.
Have any of you guys reads these books? Were they good? Let me know in the comments please !!!