Lets see if I can remember the books that I either read or listened to last month. It was a bad health month for me but I know I did get some books done.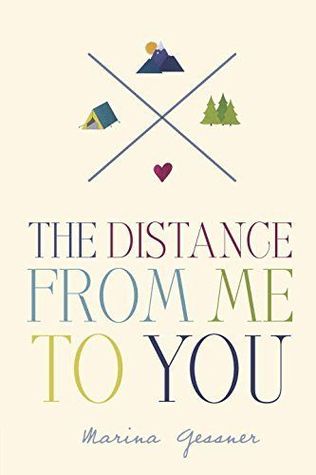 The Distance from Me to You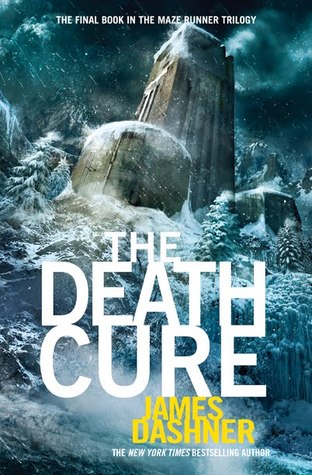 The Death Cure
  Beautiful Affliction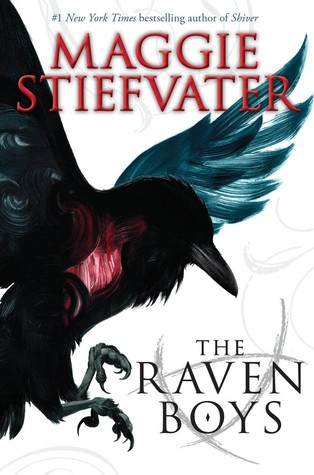 The Raven Boys
Part of the BookishSeptember I only did one challenge, Re-read a favorite: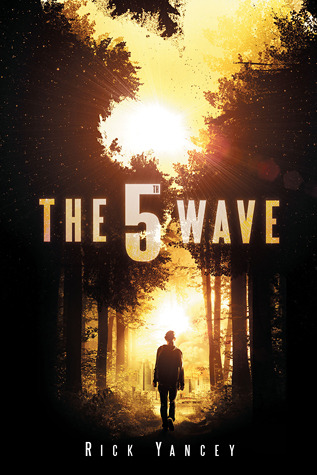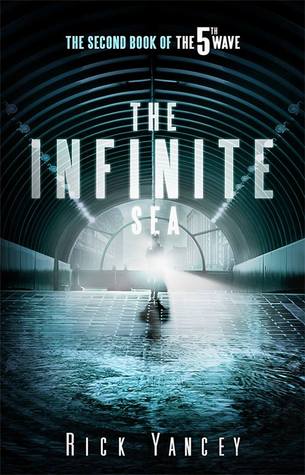 One of the weakest months so far but I had a lot going on. Thank you for looking!!