It is now October!! One of my favorite months of the year. We have a cold front here in Florida so the weather this week is beautiful and very fall like. So the windows are open and I have my trusty cup of coffee by my side.
I am so far behind in my reviews right now and I apologize to all my author friends. I have been battling major migraines and other health issues these past few weeks but I am feeling some what better. I am diving back in with a renewed lust for the written word and the fabulous worlds they contain.
Here is my TBR for October and most of these I have to read and review very soon!!!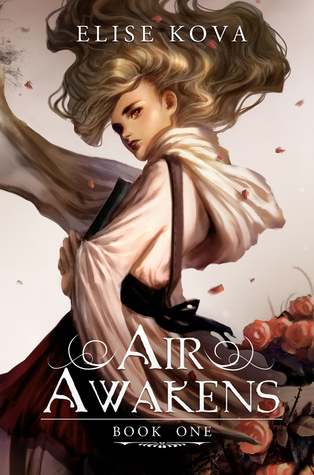 This is my current read and I am almost done!!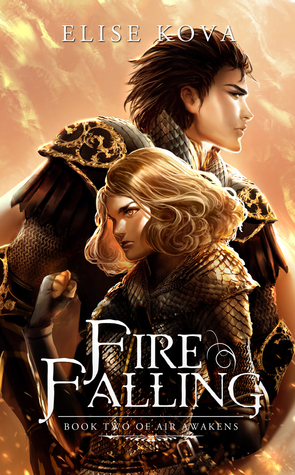 These covers!!!! Elise Kova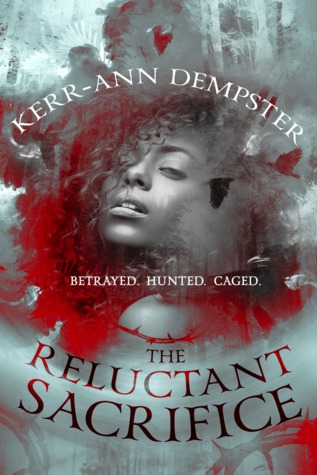 The Reluctant Sacrifice
 Chrissy Lessey's Goodreads
That is my book plan for the next few weeks. I am going to put everything else on hold until I have these books read.
Thank you for stopping by!!
What are you reading this month??