I am so super excited people. Today I received my prize for the BookTube A Thon Poem contest that,  @littlebookowl hosted during her night on the Twitter reading sprints. Here is a picture of the poem that I had to put together using only book titles…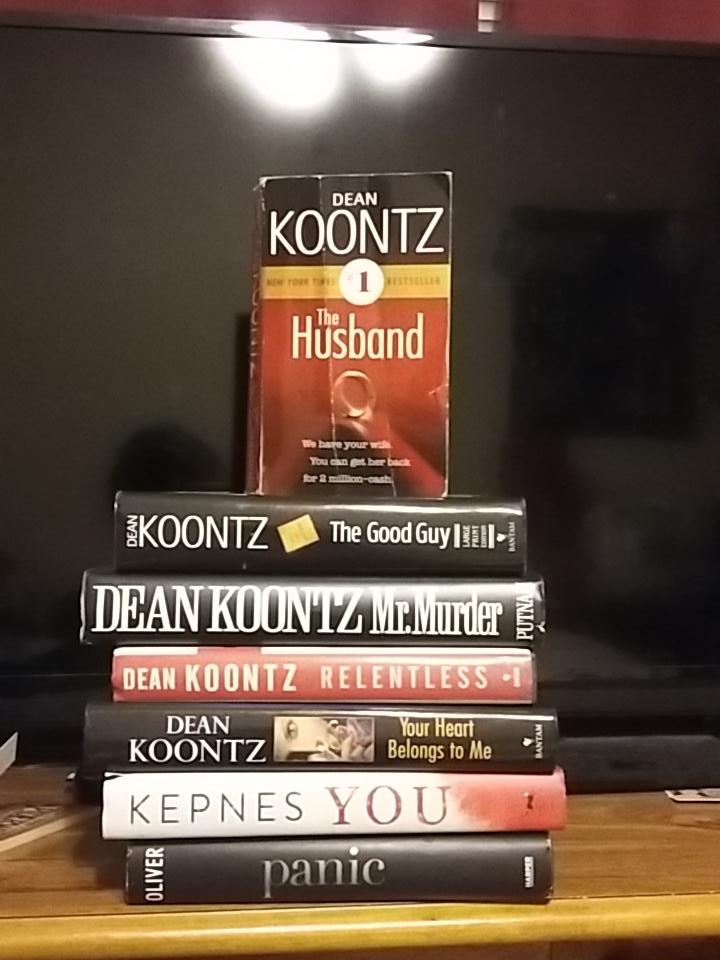 The Husband, The Good Guy, is Mr. Murder. Is Relentless and says Your Heart Belongs to Me.
You…. Panic.
That is the winning poem! I hope you enjoyed it. I had fun putting it together. Anyways…look what came in the mail for me today. All the way from London!!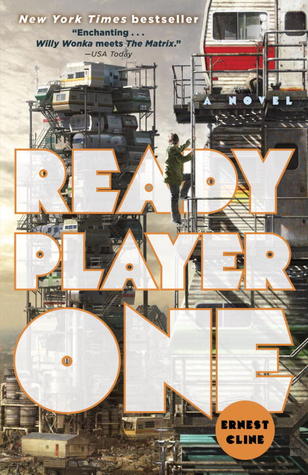 If you check out my Instagram account you will also see my new bookmark as well.
So now I have Ready Player One by Ernest Cline and I am so grateful to the lovely ladies that hosted BookTube A Thon.
I can not wait to read this one and then jump into Armada!!
Ariel Bissett's Info
Caz's Info