I still haven't worked up the courage yet to make a BookTube channel but I do love my blog. So I joined the #BookTubeAThon and I am so excited! I did ok on the last little readathon that I joined back in the beginning of the month so I have high hopes for this one. It runs from Aug 3-9th and it has 7 challenges to go along with it. There are also video challenges that will be posted on their YouTube channel and I will like that below.
Ok so here is my Tbr list and their corresponding challenges.
1. Read a book with blue on the cover
I have chosen Aria by MD Luis. I received this one for review from MD and so it also falls in line with my own challenge of reading my reviews books this month.
2. Read a book where the author's last name starts with the same letter as yours.
I went with House by Ted Dekker and Frank Peretti. This has been sitting on my shelf forever and I tend to read horror books pretty fast so I can't wait to read this! Plus I heard the movie was good too.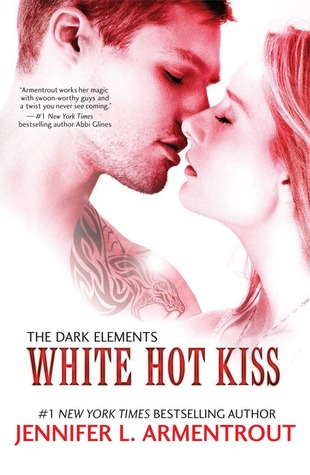 3. Read someone else's favorite book
This one I went to Instagram to get an idea of what to read. I picked my friend Carlee Anne's (@_carleewazum_) suggestion of anything by Jennifer L. Armentrout. This just happens to be the only one I own. Thanks Girl!
4. Read the last book you have acquired
I went with the a book my cousin told me that if I find it to keep it forever. That is Gerald's Game by Stephen King. So I am really looking forward to this one!!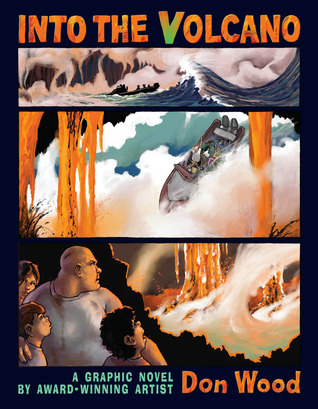 5. Finish a book without letting it go
Literally, you can not put this book down. Its part of the challenge!! I bought Into the Volcano by Don Wood from my local library.
6. Read a book you really want to read
I was drawn to this book just by cover alone. Its so gorgeous in person. It is also blurbed by some awesome people! So I am really excited about this one too!
7. Read 7 books during the week
I only have 6 books up here but I have tons of books here on my shelves to choose from. So you will just have to wait for my #booktubathon wrap up to see how many books I do read and see if I can do these challenges! I do feel like I am getting sick so we shall see.
Have a great night everyone and don't forget to have fun!
Happy Reading!
https://www.youtube.com/channel/UCZhmQgR4l0MMisH-OGO729Q
https://instagram.com/booktubeathon/
https://twitter.com/search?q=booktubeathon&src=tyah