On Instagram there is a lovely lady who is putting on a read a thon called #bookmasinjuly ! It runs from July 6th-10th and here are the challenges:
Read a book with a female protagonist
Read a boon with a male protagonist
Read a book with a changing POV
Read a favorite book
Read a book you've been dying to read for forever
Read a book by favorite author
Some of the books on this list will have more than one challenge attached to it but that is ok.
I chose Sacrifice by Emily Wibberley, for my female protagonist book!
Next up, The Maze Runner by James Dashner, this one falls into the male protagonist and a book I"ve been dying to read for forever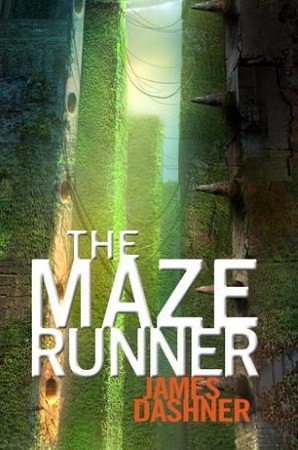 Next on my list is, The Iron Trial by Holly Black & Cassandra Clare. This one is a book that I have been dying to read, favorite authors, and male protagonist.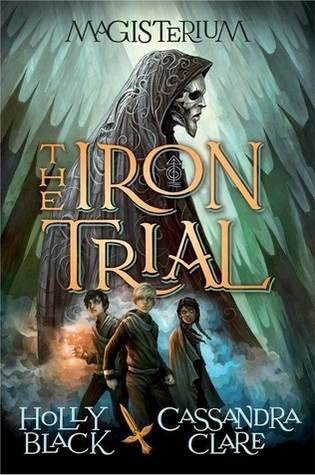 This next book I have been reading for awhile now but need to finish so I put it in the read a thon. That is Talon by Julie Kagawa and it falls under book with multiple POVs.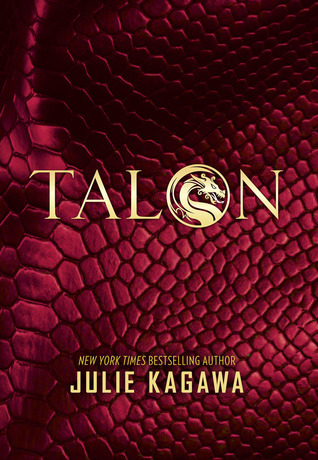 The Final book that is on this list is Fear Nothing by Dean Koontz. This was the first ever Dean Koontz book that I've ever read and that was back when I was like 12. It started my fandom for his works and now I have around 55 of his novels. This book falls into the book with male protagonist, book by favorite author, and favorite book categories.
Thank you for stopping by and seeing what I am reading for this #bookmasinjuly Read-A-Thon!
Happy Reading!