I can not believe how fast June went by. Anyone else feel that way too? It went by so fast that I kept saying that I haven't read enough books. That I feel like I need to read more. That is not the case though. Without really knowing it I have either read or listened to 11 books. I was very surprised and then I was able to relax a little and not stress out about not reading all of the books I wanted to.
So here is the break down of June's wrap up.
Audiobooks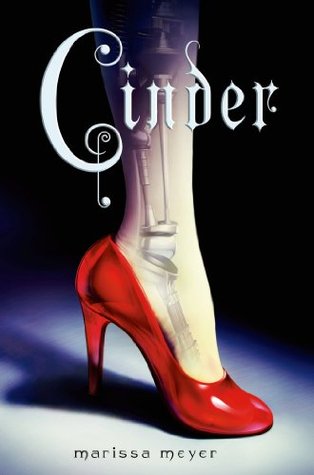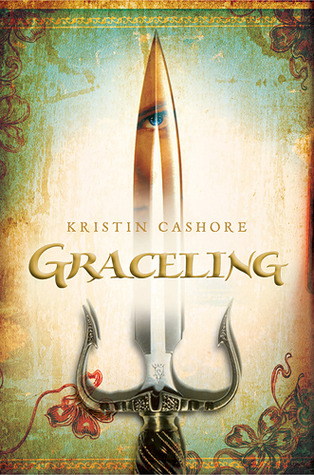 I haven't finished Graceling yet but I will b the end of the day today!! Then my review will be up soon!!!
Graphic Novels/ Manga
Novels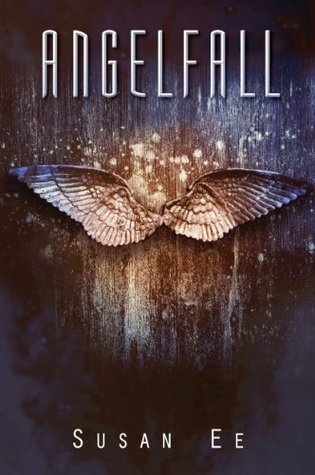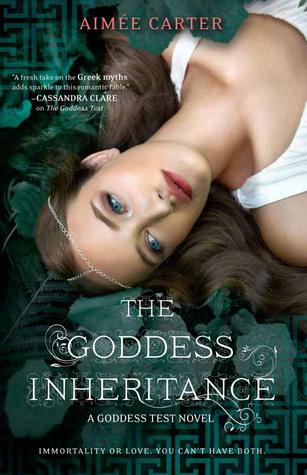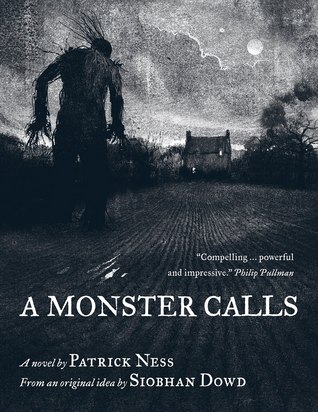 I do not think I will be making a July TBR but we will see. I tend not to stick to them but I know I am going to be doing a readathon for the first time  in July!!!