I was at my job doing what I do. Almost every weekend this is what my library looks like…
So I spend most of the morning just straightening the shelves. Then I move into the back where all the discoveries await me!!!
Today I went through about 200 books but it wasn't until the last box that the Book Gods smiled down at me. Here are the books that the bestowed upon me:
  Book One
 Book Two
  Book Three
  Book Four
  Book Five
I literally squealed when I pulled these five books out of the box. We were just at B&N and I saw these. My DH was going to buy them for me but I told him not to. Good thing I didn't!!!!!  Ask and you shall receive.
ALSO!!!!!
  Book Two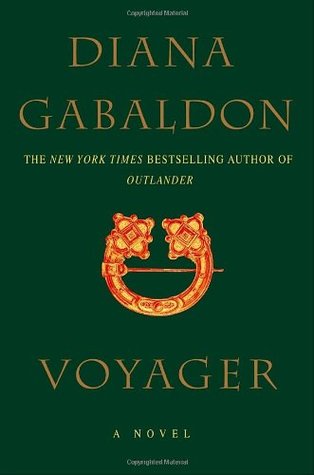 Book Three
  Book Four
I just got the first book in this series in my last book haul and I have the sixth in HC. So I need to get the fifth book!!! They are also those tiny paperbacks that I wanted. I think they are so cute. I will probably read these in the winter along with the Game of Thrones books. They just seem to be wintery reads. What do you think??
Thank you for stopping by.
Happy Reading!!!!