So I keep doing this to myself but I can't help it. I want ALL the books. I want to read all of the books. Its not like I own a gazillion but its also not like I'm spending a ton of money either. So the Library is the best in the middle I can do!!!! Most of the books do go unread but that's how it is. I am not going back to the library until July!!! Well……Ill try not to.
On To My Library Book Haul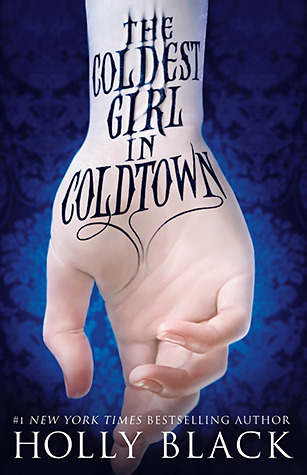 Tana lives in a world where walled cities called Coldtowns exist. In them, quarantined monsters and humans mingle in a decadently bloody mix of predator and prey. The only problem is, once you pass through Coldtown's gates, you can never leave.
One morning, after a perfectly ordinary party, Tana wakes up surrounded by corpses. The only other survivors of this massacre are her exasperatingly endearing ex-boyfriend, infected and on the edge, and a mysterious boy burdened with a terrible secret. Shaken and determined, Tana enters a race against the clock to save the three of them the only way she knows how: by going straight to the wicked, opulent heart of Coldtown itself.
The Coldest Girl in Coldtown is a wholly original story of rage and revenge, of guilt and horror, and of love and loathing from bestselling and acclaimed author Holly Black.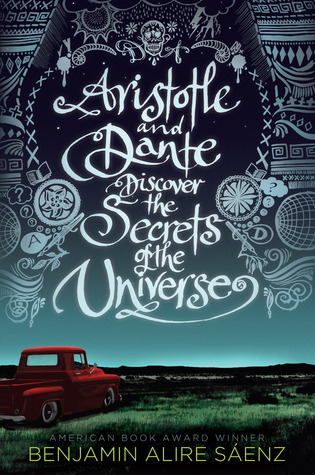 Aristotle is an angry teen with a brother in prison. Dante is a know-it-all who has an unusual way of looking at the world. When the two meet at the swimming pool, they seem to have nothing in common. But as the loners start spending time together, they discover that they share a special friendship—the kind that changes lives and lasts a lifetime. And it is through this friendship that Ari and Dante will learn the most important truths about themselves and the kind of people they want to be.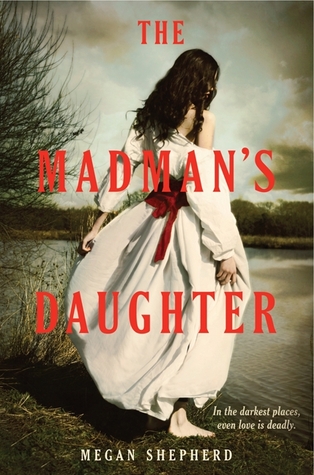 Sixteen-year-old Juliet Moreau has built a life for herself in London—working as a maid, attending church on Sundays, and trying not to think about the scandal that ruined her life. After all, no one ever proved the rumors about her father's gruesome experiments. But when she learns he is alive and continuing his work on a remote tropical island, she is determined to find out if the accusations are true.
Accompanied by her father's handsome young assistant, Montgomery, and an enigmatic castaway, Edward—both of whom she is deeply drawn to—Juliet travels to the island, only to discover the depths of her father's madness: He has experimented on animals so that they resemble, speak, and behave as humans. And worse, one of the creatures has turned violent and is killing the island's inhabitants. Torn between horror and scientific curiosity, Juliet knows she must end her father's dangerous experiments and escape her jungle prison before it's too late. Yet as the island falls into chaos, she discovers the extent of her father's genius—and madness—in her own blood.
Inspired by H. G. Wells's classic The Island of Dr. Moreau, The Madman's Daughter is a dark and breathless Gothic thriller about the secrets we'll do anything to know and the truths we'll go to any lengths to protect.
Graphic Novel Picks
Rue Silver's life is not what it appears to be. Her mother is a faerie, and has been taken back to the faerie realm. As Rue goes to bring her back, she must travel deep into an inhuman world. At the same time, the faerie realm is venturing into our world too, and taking its toll on those Rue loves. When her grandfather's plans threaten Rue's city, she realizes that she's the only one who can stop him. But is Rue a human or a faerie? Where does she fit? How does she know the difference between love and enchantment?
The faerie world has been unleashed on Rue's city. The big question is: Will she stop it and save the world she's always known? Or will she take her place as the rightful faerie heir?
Adapted for stage and screen, loved by millions, Victor Hugo's classic novel of love and tragedy set in 19th century France is reborn in this fantastic new manga edition!
Gorgeous and expressive art brigns to life the unforgettable stories of Jean Valjean, Inspector Javert, and the tragic Fantine in this epic adaptation of Les Misérables!
**This one I was very excited about finding! I was approved by NetGalley for a copy but due to technical difficulties I couldn't receive it. So I will be reading it and putting a review up on their cite as well as on here!!**
HAPPY READING!