I know I didn't put one up for June but there are not a lot of books I was really excited for this month. Maybe three:
I am looking forward to July because not only is it my birth month, WOO HOO the big 30!! There are some great books coming out. These are the ones that I know of that are coming out in the first two weeks of July. I will be putting up more later!!!
 Release Date: July 7th, 2015
I have not yet read the first book, The Diviners, but I hear only great things and maybe I will get both at the same time and marathon them!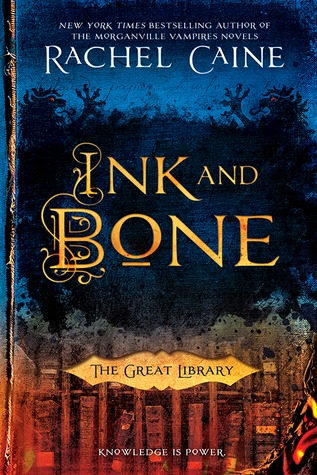 Release Date: July 7, 2015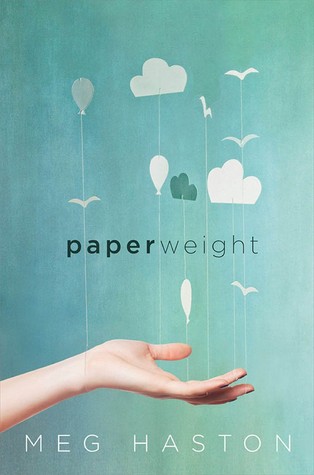 Release Date July 7, 2015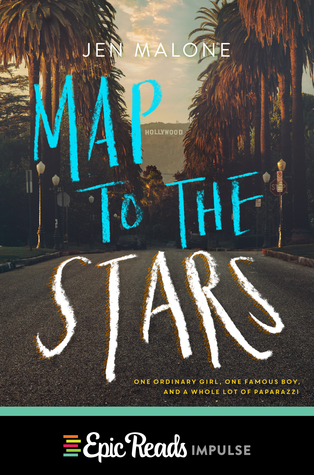 Release Date July 14, 2015